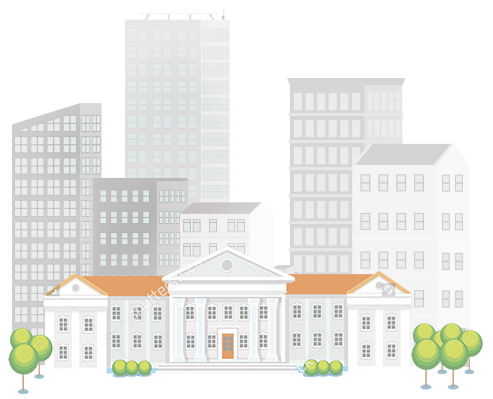 Increasing Sustainability While Reducing Costs.
Facilities Managers know the complex nature of managing a large campus. From keeping all of the buildings running to ensuring that the landscaping looks healthy to handling unexpected emergencies; it's a big job.
Banyan Water simplifies water management on large and complex campuses by providing constant monitoring, automatic savings and immediate water-related alerts, ensuring that water is always under control.
Real-time water tracking and leak alerts

Analytics to compare and analyze water use across the campus

Proactive recommendations on ways to improve efficiency

On-site solutions to decrease water usee

Decreased operating expenses

Two to three year payback periods

Measurable progress towards sustainability goals
Download our Guide to Water Credits for LEED Certification