How enterprises can control water usage and mitigate portfolio risk
Located in Ojai, California, The Thacher School is an independent boarding school with dorms, athletic fields, academic buildings, horse stables and more. The Thacher School is a coeducational, college preparatory independent boarding school in Ojai, California, a...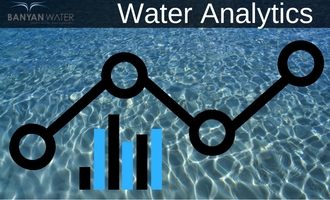 Having more information to collect, analyze and leverage in a variety of fields is powerful. Energy management companies and online merchants use data every day to improve their operations and their customers' experiences. Data is increasingly changing our habits,...