MULTIFAMILY & STUDENT HOUSING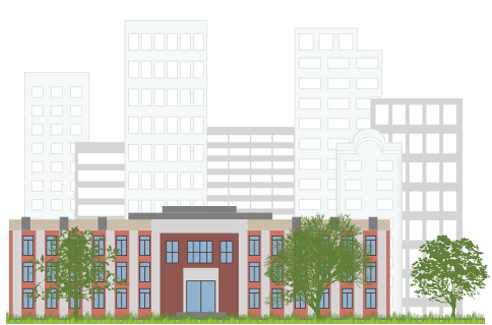 CONTROL WATER USE, INCREASE ASSET VALUE
Banyan Water's solutions are used on multifamily properties across the country with impressive results.
From asset managers who want more savings and predictability in their water bills to regional managers who need to oversee water on a portfolio of properties in real time, Banyan's solutions deliver measurable results.
Automated, real-time asset tracking

Increased NOI

Consistent, predictable water bills

Mitigate risk of leak-related property damage

Lower water bills from day one

One to three year payback periods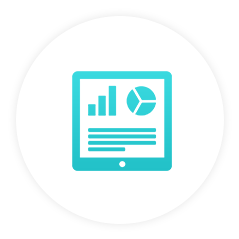 Banyan Water Central
Water tracking & analysis software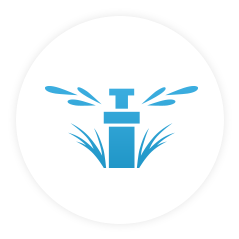 Irrigation Insight
Managed irrigation services that save 50-70% of outdoor water use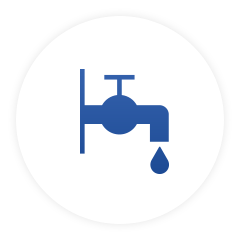 Indoor Insight
Indoor water tracking and leak detection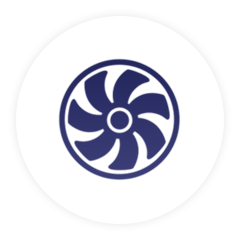 Cooling Insight
Optimizing cooling tower water use
LIVCOR PARTNERS WITH BANYAN WATER TO RAPIDLY INCREASE NOI ON MULTIFAMILY PROPERTIES
LivCor, LLC is a real estate asset management firm and a portfolio company of Blackstone. LivCor's goals are to reduce operating expenses and increase their asset value while providing best in class service to residents.
With water rates rising in many regions, increasing water efficiency is a powerful way for them to achieve their goals. LivCor partners with Banyan Water on properties across the country, successfully reducing their outdoor water use by 71% and saving 75.8 million gallons of water per year. That's enough water to supply over 500 homes for a year.
"We're always looking for ways to improve our properties and our bottom line. Water efficiency is a great way to simultaneously add value for our investors and our residents, and Banyan's solutions accomplish that and more"
Ralph Pickett,

 

Former President and CEO, LivCor