Whether you are trying to understand your use, mitigate risk or reduce water use, Banyan Water has solutions to meet your water needs. We help customers achieve significant savings by providing real-time visibility, optimal water efficiency, and verified savings.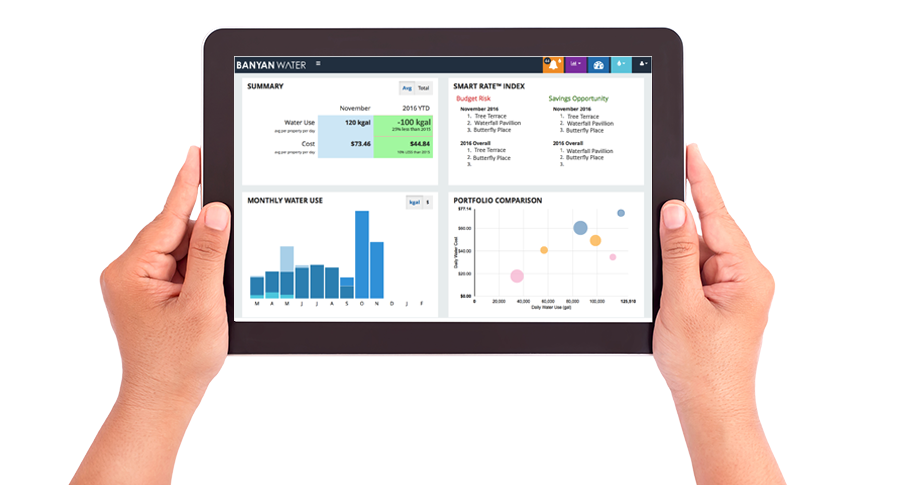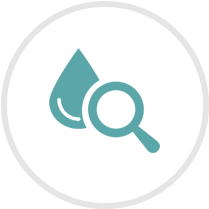 TRACK
We use real-time data from onsite hardware and utility data to understand your property's water use.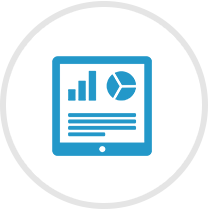 ANALYZE
Our industry-leading analytics engine provides insight into water costs, use, trends, and anomalies, identifying areas of inefficiency or even hidden leaks.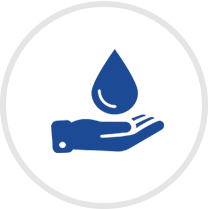 OPTIMIZE
Our network operations center ensures property-wide water efficiency, making recommendations on areas for improvements, and notifying you of urgent issues.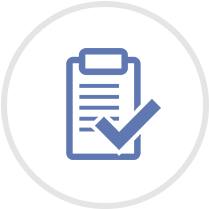 VERIFY
Every month we report how much water was used and saved and we verify these savings against your utility bills.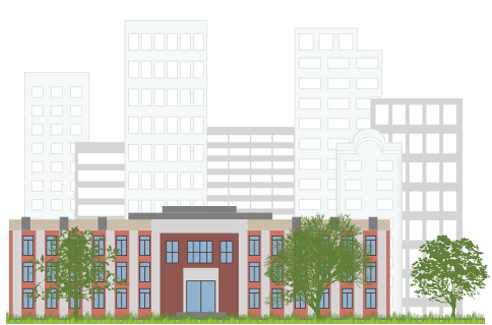 MULTIFAMILY & STUDENT HOUSING:
CONTROL WATER USE, INCREASE ASSET VALUE
Banyan Water partners with some of the country's largest multifamily housing providers to control water use and costs. Asset managers and property owners immediately see their water bills dropping and asset value increasing on a single property or across an entire portfolio.
CAMPUSES:
A SOPHISTICATED SOLUTION FOR COMPLEX WATER MANAGEMENT NEEDS
Managing and monitoring water on a campus comes with a variety of challenges. Fortunately, Banyan Water's system is designed for complex properties and can be configured to meet the unique needs of your campus. Banyan Water controls water use so that you don't have to.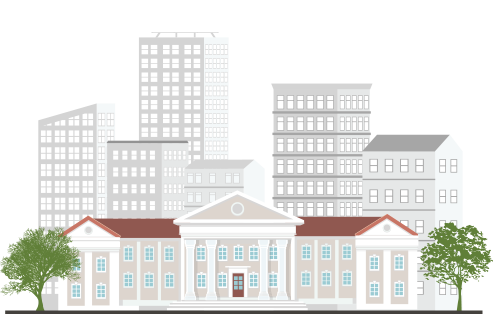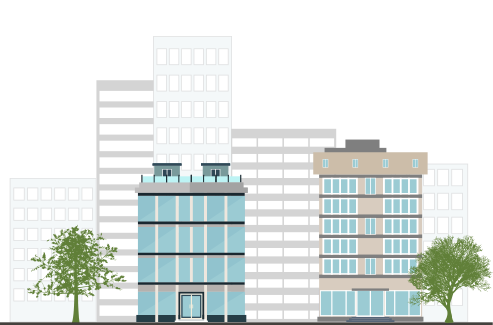 OFFICES:
DECREASE OPERATING EXPENSES, INCREASE CONTROL
Real estate and facility managers who oversee a single office park or a portfolio of properties, can utilize Banyan Water's system to track, analyze and optimize water use. Beyond increased sustainability, the benefits of partnering with Banyan Water include real cost savings and waste reduction, resulting in higher net operating income.
FORTUNE 500:
DATA TO DRIVE DECISIONS
Large organizations are increasingly looking for data and insights to drive smart business decisions. Banyan Water offers water-related data across multiple properties, empowering executives to make informed decisions that drastically decrease water use and operating expenses.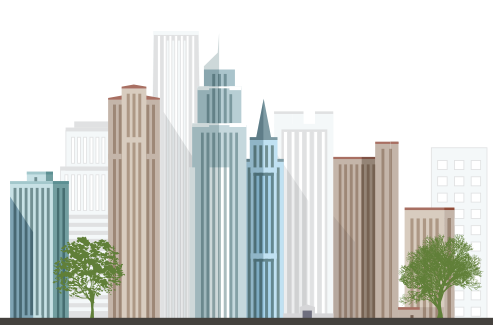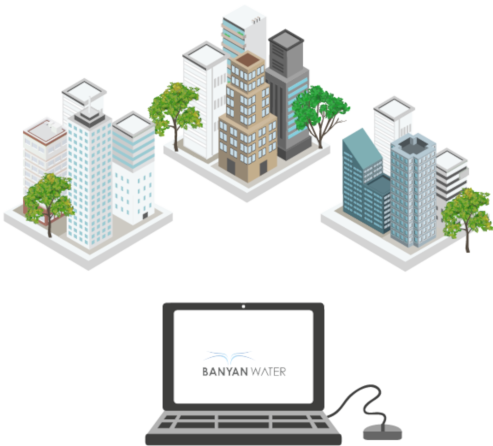 ENTERPRISE:
PORTFOLIO-LEVEL INSIGHTS INTO WATER USE
Collecting and analyzing water data across multiple properties was once a time-consuming task. Now, Banyan Water can streamline real estate operations. We provide consolidated, insightful reporting at the touch of a button, allowing you to easily analyze and make decisions about water-related capital improvements.
RETAIL & HOSPITALITY:
KEEPING WATER COSTS UNDER CONTROL
For professionals who are looking for ways to monitor indoor water use or a system to decrease irrigation water use, Banyan Water has a solution that will fit your unique needs. Banyan Water tracks every detail of water use on your property, allowing you to mitigate risk, and meet sustainability goals, all while reducing operating costs.