SAVE WATER. SAVE MONEY. SAVE TIME.
Water management software and services for all businesses.  Reduce your water spend, prevent leaks and easily access data for portfolio-wide water system improvements and ESG reporting.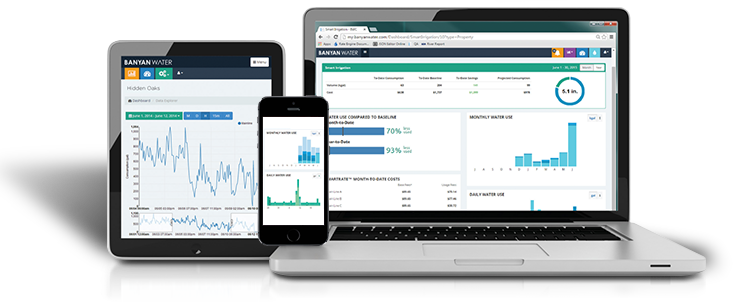 Understand real-time water use across your portfolio

Compare actual water costs to budgeted amounts

Evaluate water costs and rate trends across utilities and enterprise assets
Predict water use and costs after capital improvements are made

Avoid costs & damages from hidden leaks

Use the most efficient amount of water portfolio wide
Patented Real time leak detection, auto-shut off and alerting prevented over 168 million gallons of wasted water in 2022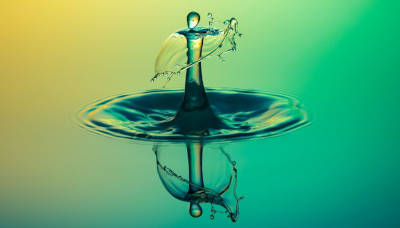 Banyan Water clients consistently reduce their portfolio water consumption by 40-60%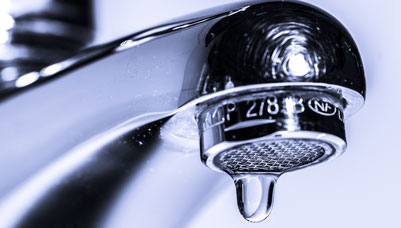 Our clients have saved
4.8 billion gallons
and counting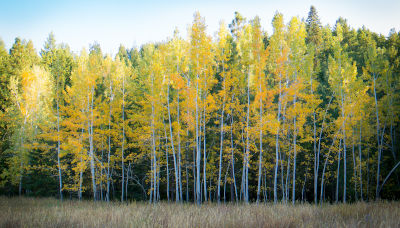 Since inception we've offset 32,032 tons of Co2 – which is equivalent to planting almost 1.5 million trees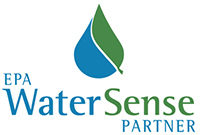 We use innovative technologies to provide real-time insight into water use, identify areas of inefficiency and automate water savings. We are proudly an EPA Watersense partner.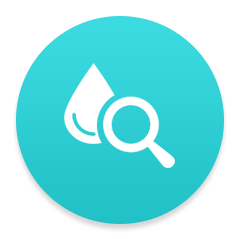 TRACK
We use real-time data from onsite hardware and utility data to understand your property's water use.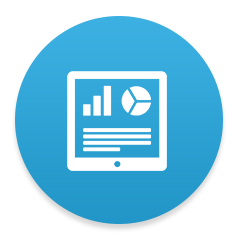 ANALYZE
Our industry-leading analytics engine provides insight into water costs, use, trends, and anomalies, identifying areas of inefficiency or even hidden leaks.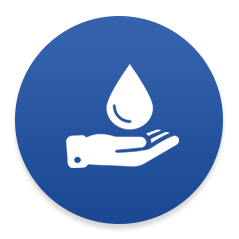 OPTIMIZE
Our network operations center ensures property-wide water efficiency, making recommendations on areas for improvements, and notifying you of urgent issues.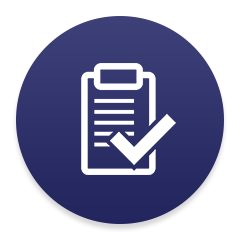 VERIFY
Every month we report how much water was used and saved and we verify these savings against your utility bills.
Water efficiency is a great way to simultaneously add value for our investors and our residents, and Banyan's solutions accomplish that and more.
Ralph Pickett,

 

President and CEO, LivCor
"B
anyan makes it easy for us to continue making a positive impact on our operations 
budget and on the surrounding community's natural resources"
– Cushman & Wakefield Partners
"
We quickly saw the value of expanding the Irrigation Insight solution to other properties throughout our portfolio
."
– LIVCOR Management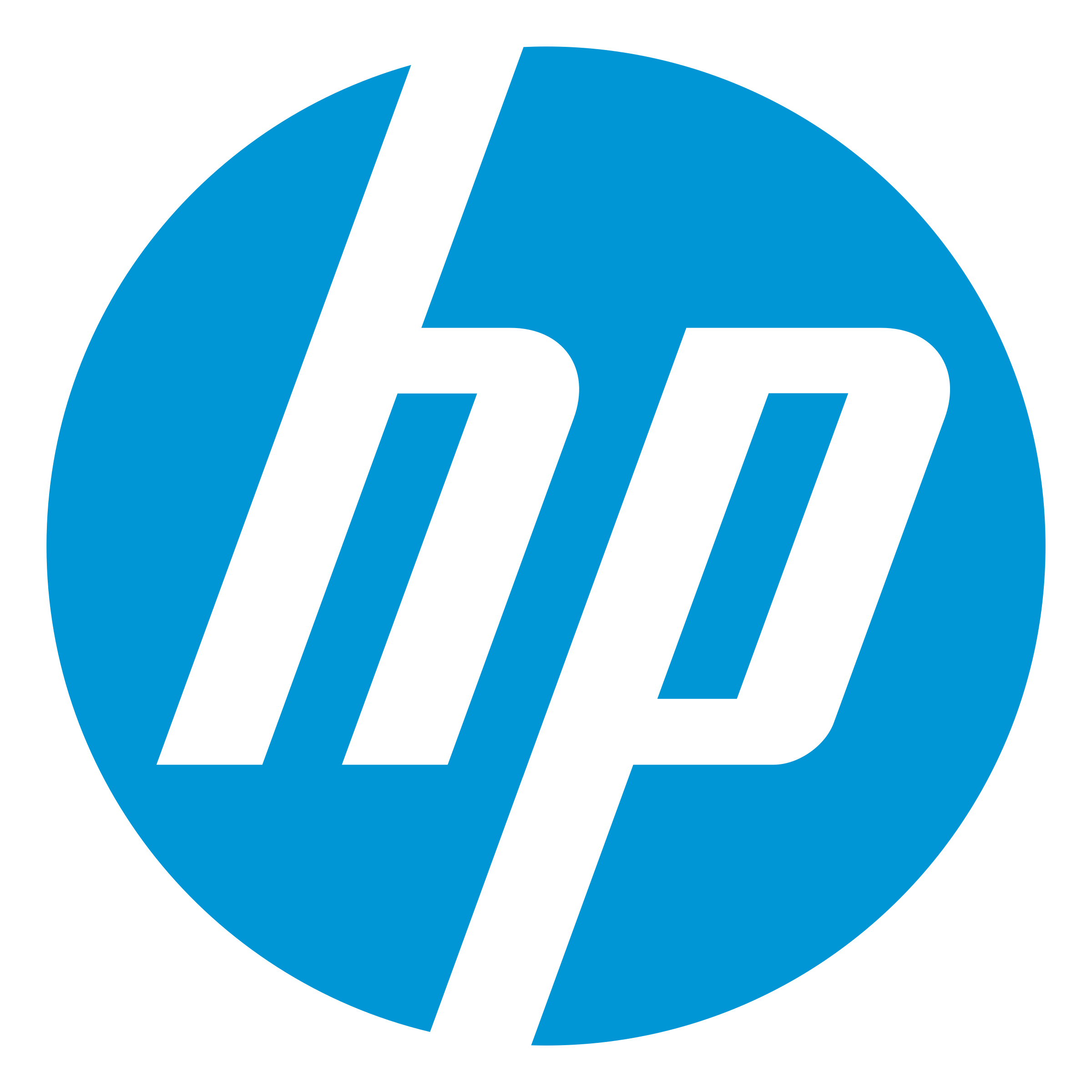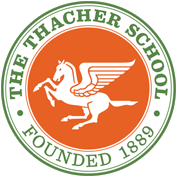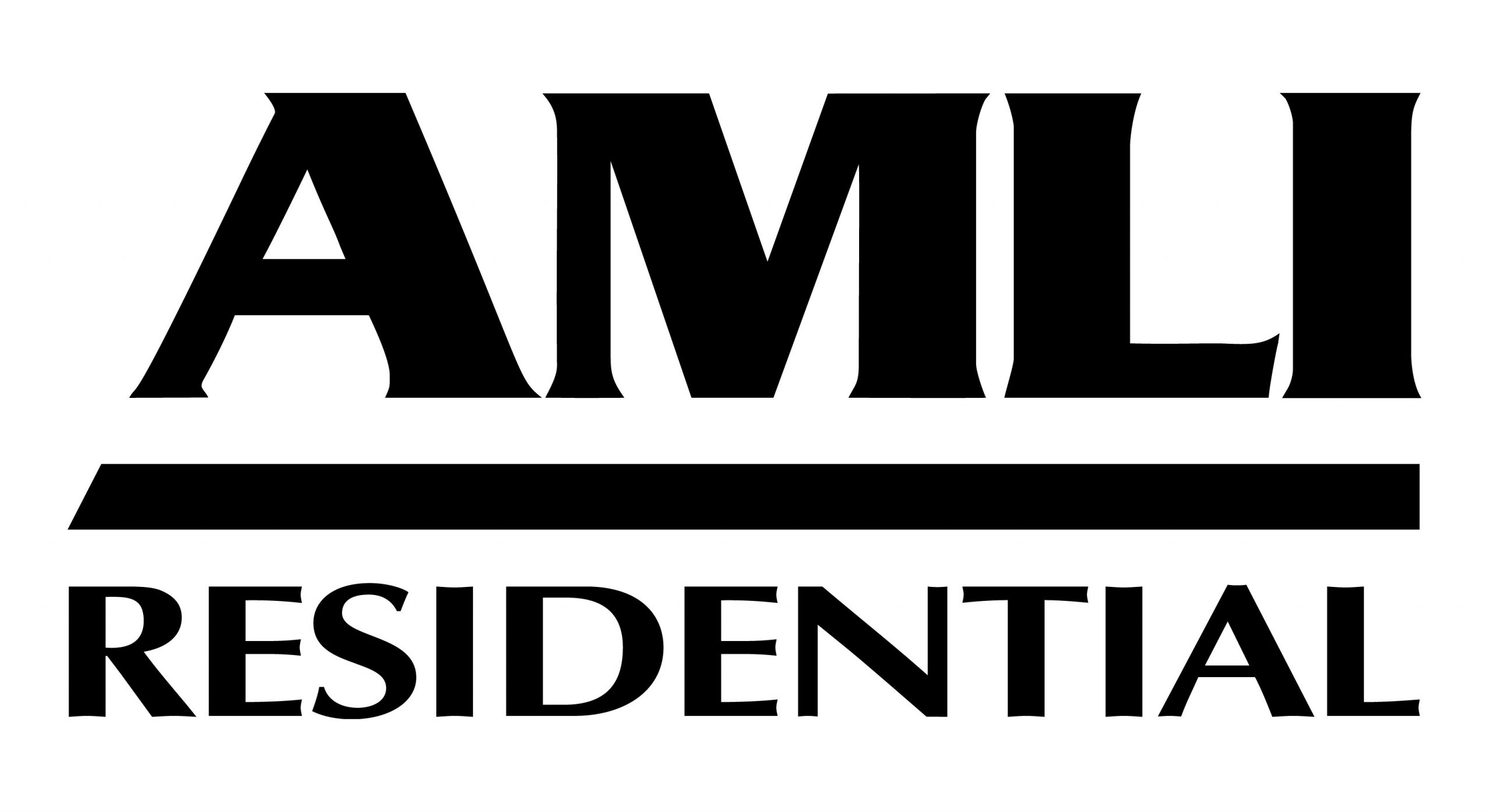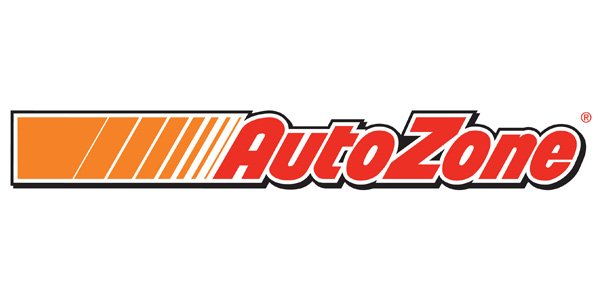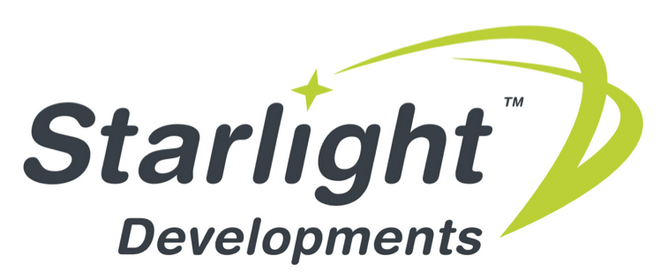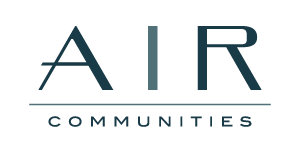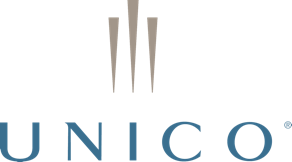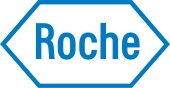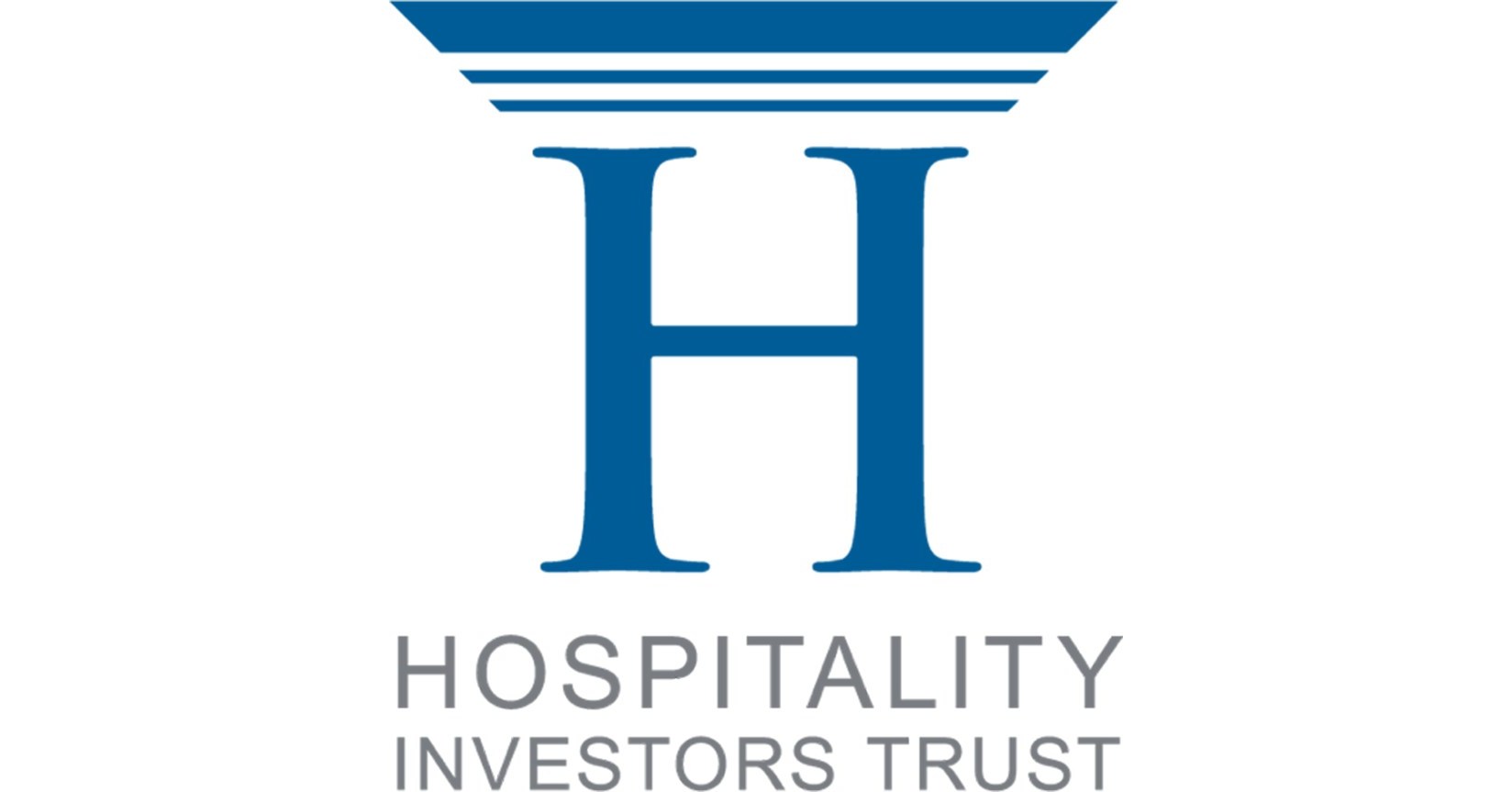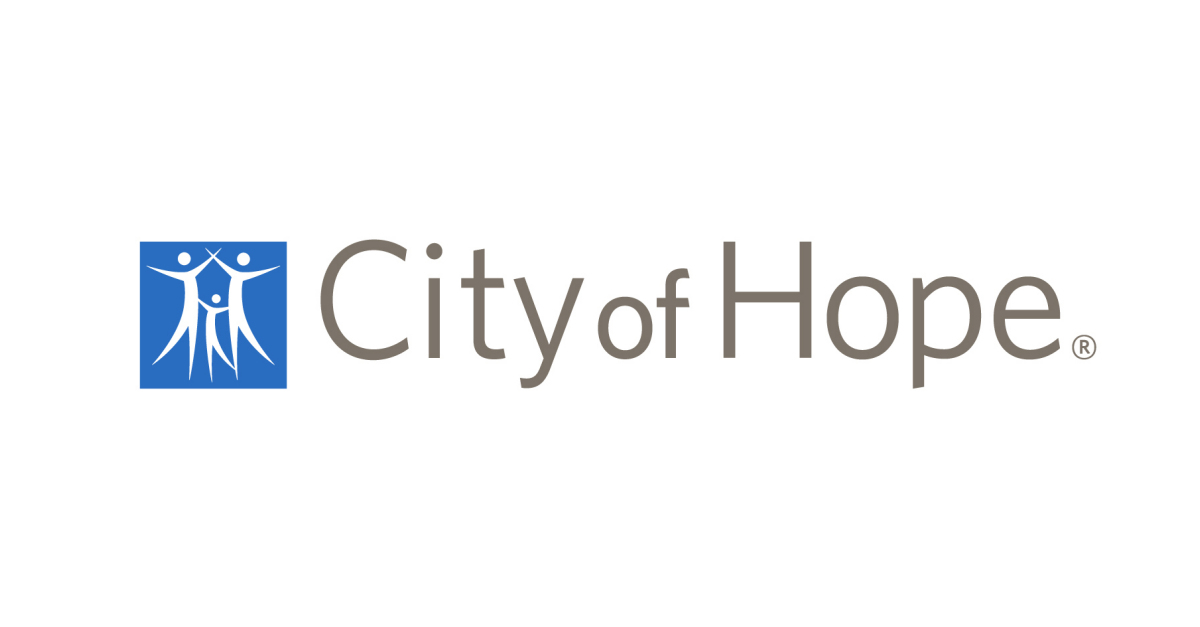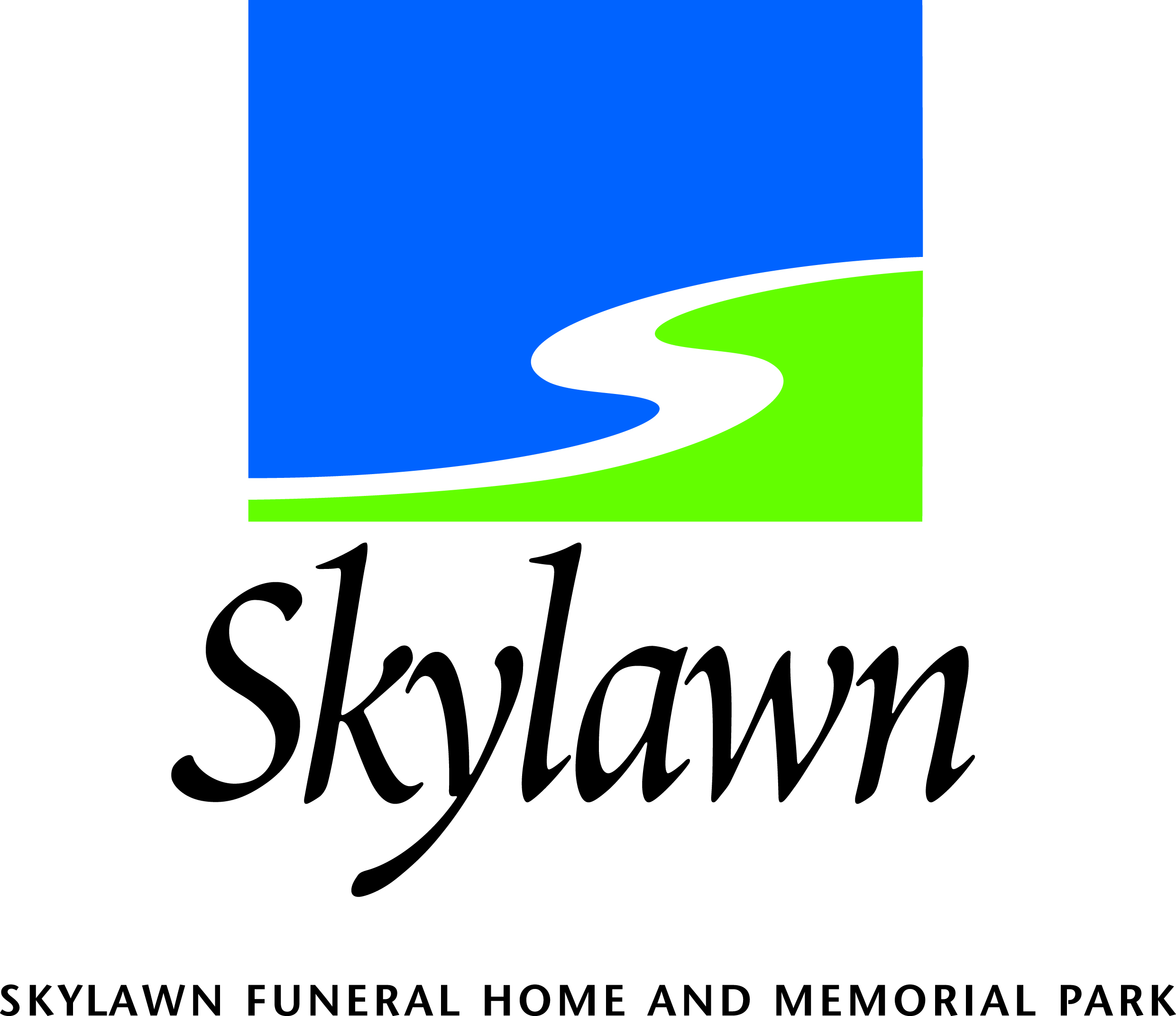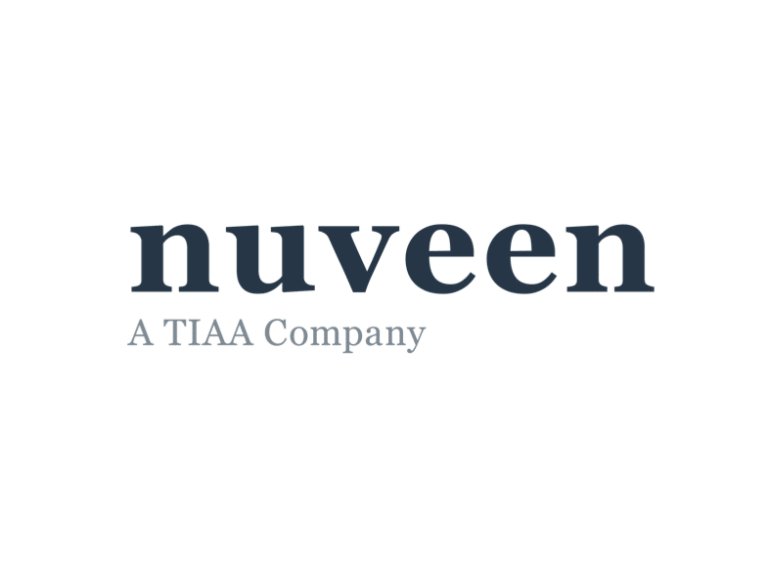 TAKE CONTROL OF YOUR WATER COST AND MITIGATE RISK
Whether you are trying to mitigate water risk or you want to plan and improve your water infrastructure, Banyan Water has the solution for you.
BANYAN WATER LAUNCHES APP SO CLIENTS CAN MANAGE WATER FROM MOBILE DEVICE
Water management and software service company, Banyan Water, released its mobile app on June 1. Banyan Water created the app so clients could access important information regarding water use and control the flow of water right from their mobile device.
Leveraging data collected across the country in 2021 the Banyan W.A.T.E.R. Report highlights unprecedented water risk due to leaks, changes in climate, rising water rates and historic droughts.
LANDSCAPING 101 – CREATE THE PERFECT LANDSCAPE FOR YOUR COMMUNITY
Achieving a perfect landscape can be challenging. And landscaping for large commercial properties can be costly. Creating the right environment, no matter your property type, is important to the people in the community and to your bottom line! 
BANYAN WATER 2022 WATER ANALYSIS TRENDS EMERGING RISK (W.A.T.E.R.) REPORT
Our report analyzed 2021 data from its portfolio of properties, identifying major enterprise-level water risks jeopardizing large-scale conservation amidst historic droughts. The report also identifies the millions of dollars in hidden costs properties face due to water mismanagement coupled with rising regional water rates.