Reduce Your Water Costs 40-60% With Real-Time Insights
Portfolio-Wide Water Management Software for More Efficient Water Use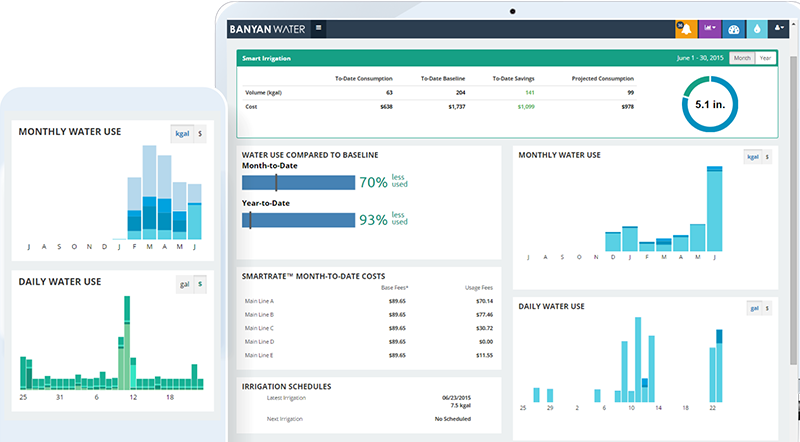 We've Created $300k per Property (Avg.) in Net Asset Value across 500+ Properties

Patented Technology That Detects and Stops Leaks in Real-Time
Never be surprised again by an outrageously high water bill. Last year, properties using Banyan Water prevented over 168 million gallons of wasted water and saved ~$2 million.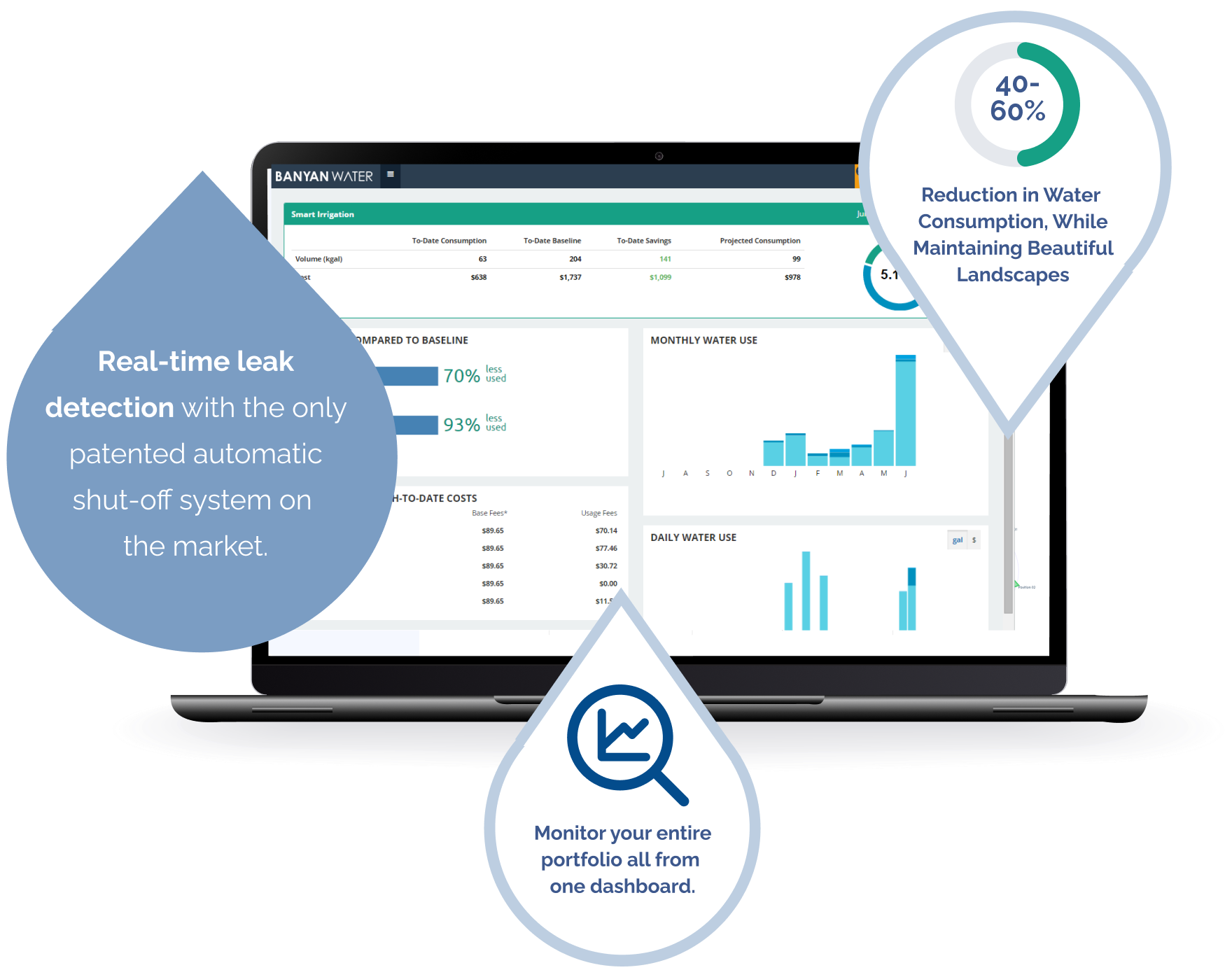 Actively manage water on your property and save water without sacrificing landscape health.
Interactive property map
Weather tracking technology and watering schedules based on your property's needs
Emergency remote shut off

Track water use throughout your buildings, mitigate risk and increase net-operating income.
Water bill auditing tools
Real-time leak alerts
Water-saving
actionable insights

Remotely view and control your cooling towers to increase operations efficiency and save on water costs.
Automated control and tracking of cycles of concentration
Easy access to information needed for evaporative credits
Clear performance data
See How Our Water Management Solutions Create Real Impact
Discover Success Stories and Industry-Wide Results Across Various Sectors

$14,242,783
Asset Value Created for Corporate Campuses

24,658,110 lbs
Carbon Offset for
Multi-family Homes

$17,123,300
Asset Value Created for
Multi-site Retail
"Water efficiency is a great way to simultaneously add value for our investors and our residents, and Banyan's solutions accomplish that and more."
Ralph Pickett, Former President and CEO, LivCor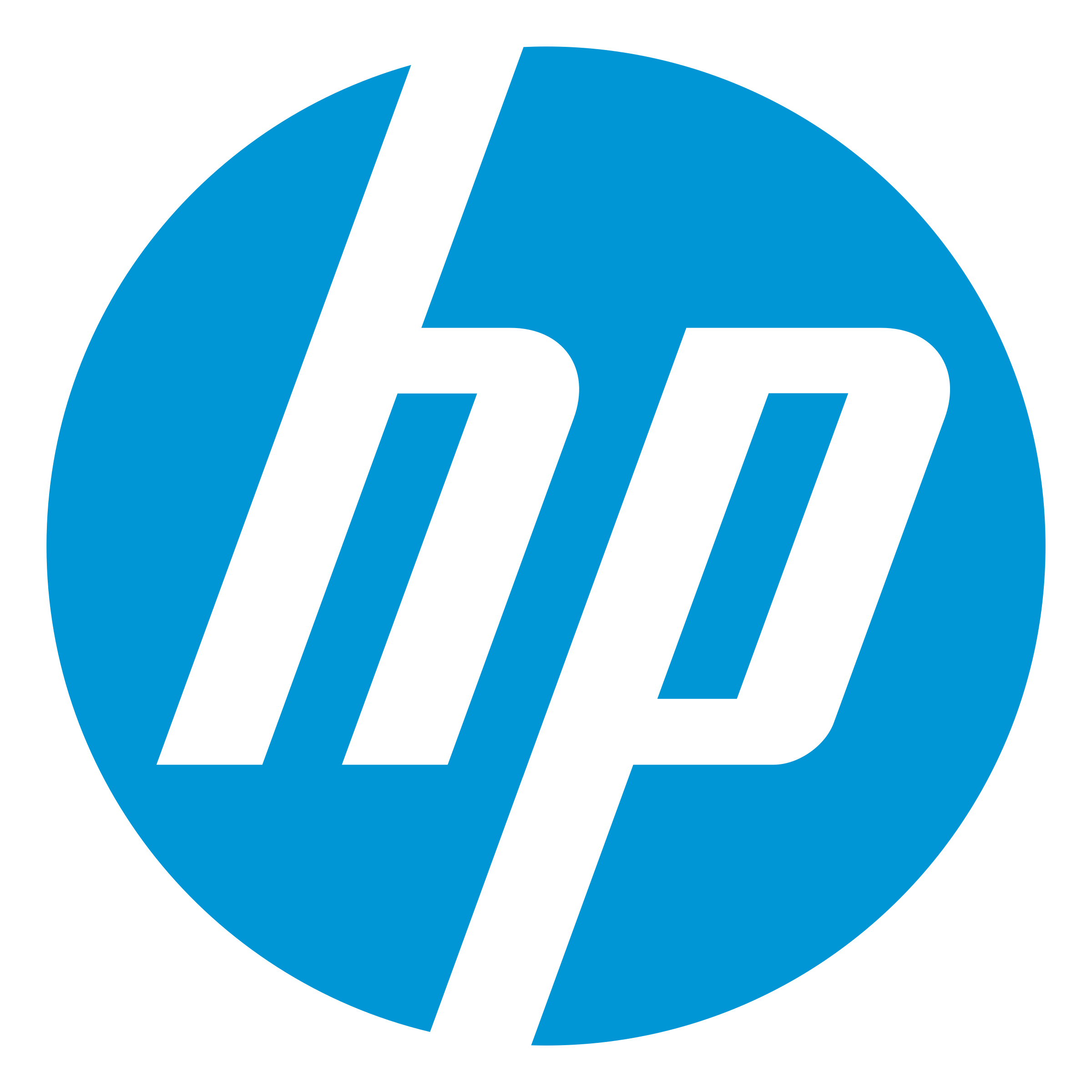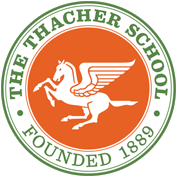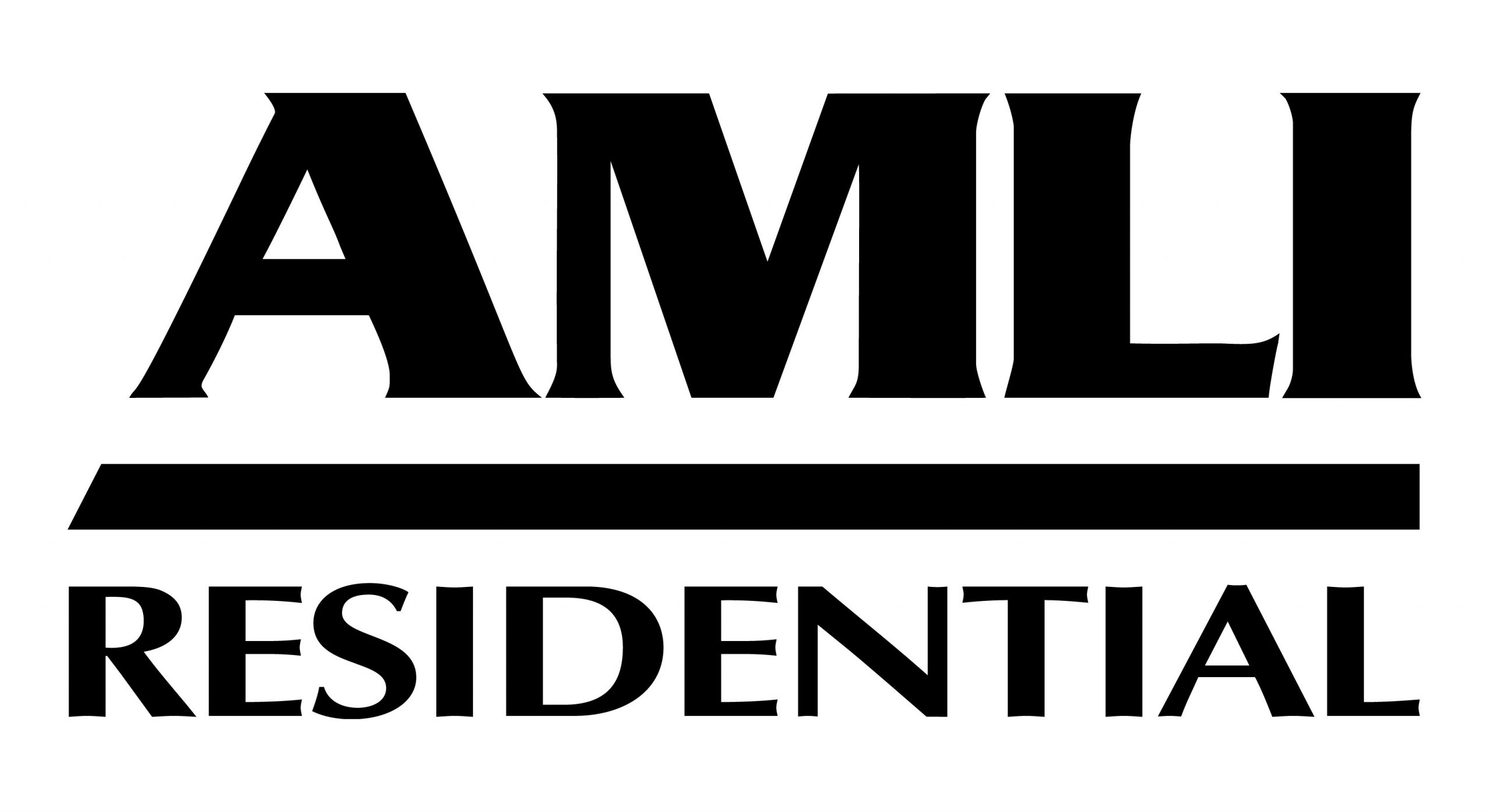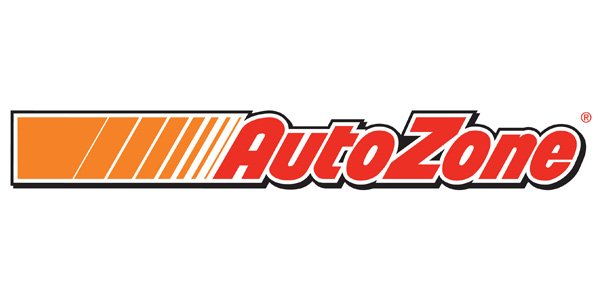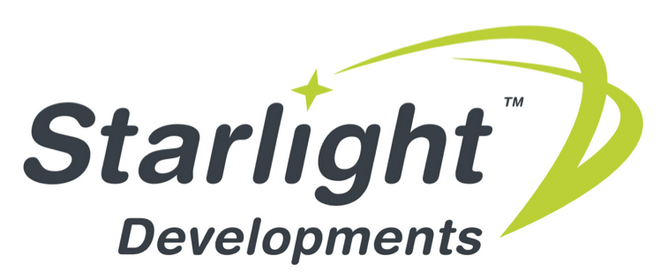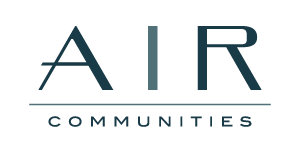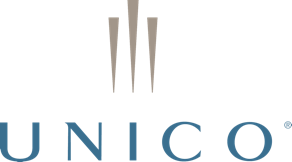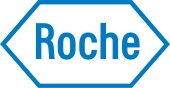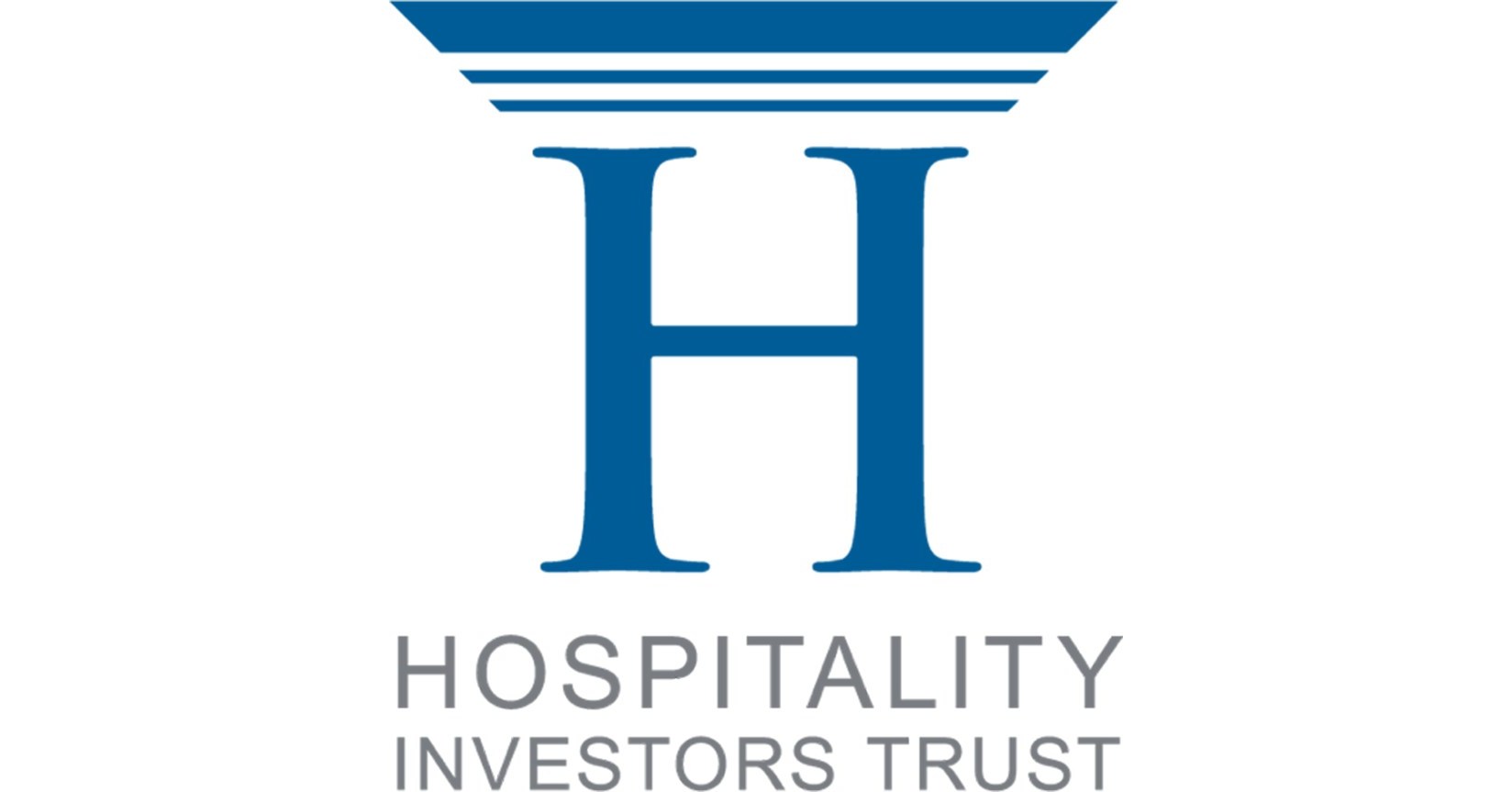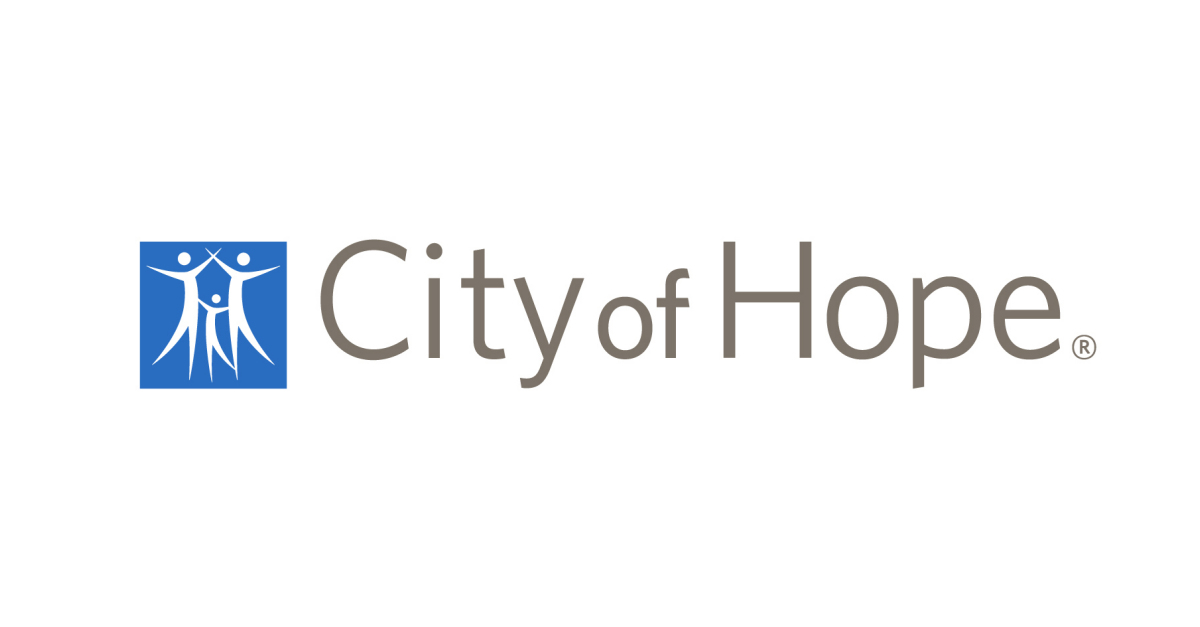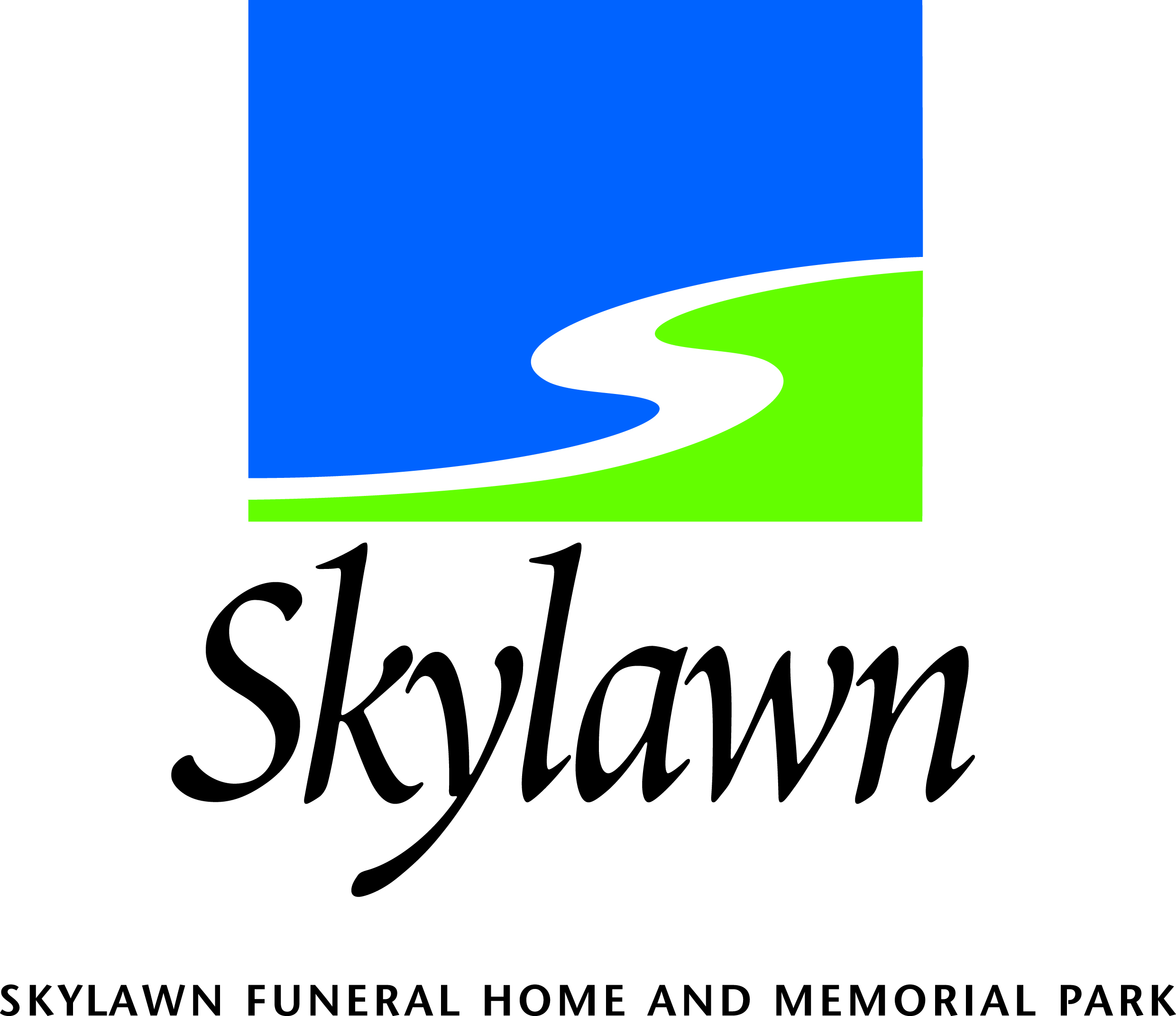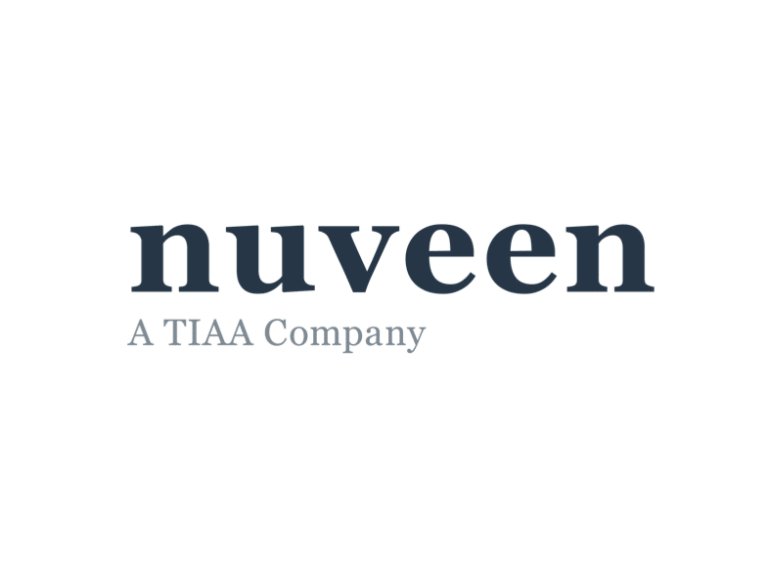 Take Control of Your Water Cost and Mitigate Risk
Whether you are trying to mitigate water risk or you want to plan and improve your water infrastructure, Banyan Water has the solution for you.
BANYAN WATER LAUNCHES APP SO CLIENTS CAN MANAGE WATER FROM MOBILE DEVICE
Water management and software service company, Banyan Water, released its mobile app on June 1. Banyan Water created the app so clients could access important information regarding water use and control the flow of water right from their mobile device.
Leveraging data collected across the country in 2021 the Banyan W.A.T.E.R. Report highlights unprecedented water risk due to leaks, changes in climate, rising water rates and historic droughts.
LANDSCAPING 101 – CREATE THE PERFECT LANDSCAPE FOR YOUR COMMUNITY
Achieving a perfect landscape can be challenging. And landscaping for large commercial properties can be costly. Creating the right environment, no matter your property type, is important to the people in the community and to your bottom line! 
BANYAN WATER 2022 WATER ANALYSIS TRENDS EMERGING RISK (W.A.T.E.R.) REPORT
Our report analyzed 2021 data from its portfolio of properties, identifying major enterprise-level water risks jeopardizing large-scale conservation amidst historic droughts. The report also identifies the millions of dollars in hidden costs properties face due to water mismanagement coupled with rising regional water rates.