Save Water. Save Money. Save Time.
Water management software and services for facilities managers, building owners, sustainability officers and portfolio managers.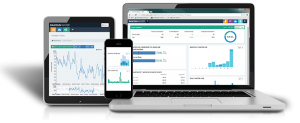 Understand real-time water use across your property

Compare actual water costs to budgeted amounts

Evaluate water costs and rate trends across utilities and enterprise assets
Predict water use and costs after capital improvements are made

Avoid costs & damages from hidden leaks

Use the most efficient amount of water facility wide

Water Savings
Made Easy
We use innovative technologies to provide real-time insight into water use, identify areas of inefficiency and automate water savings.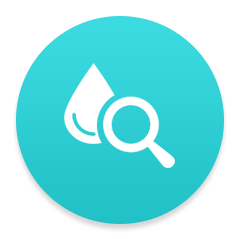 Track
We use real-time data from onsite hardware and utility data to understand your property's water use.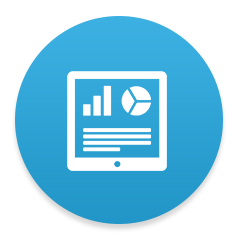 Analyze
Our industry-leading analytics engine provides insight into water costs, use, trends, and anomalies, identifying areas of inefficiency or even hidden leaks.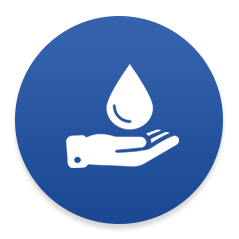 Optimize
Our network operations center ensures property-wide water efficiency, making recommendations on areas for improvements, and notifying you of urgent issues.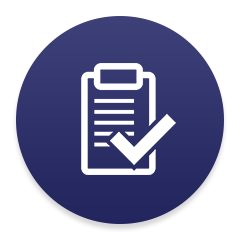 Verify
Every month we report how much water was used and saved and we verify these savings against your utility bills.
Real Results for
Smart Companies
Water efficiency is a great way to simultaneously add value for our investors and our residents, and Banyan's solutions accomplish that and more.
GETTING LEED CREDIT FOR WATER EFFICIENCY
Confused about LEED credits for water savings? You are not alone.
This table breaks it down and is easy to understand across a property.
With Banyan, we've reduced water usage at Mission Pointe by more than 50 percent and saved more than $70,000," said Michael Ferguson, VP of engineering at GID
Whether it's managing your water more efficiently through smart water management software or mitigating water risk through leak detection, Banyan Water has proven to be the leader in water savings
Awards recognize excellence in companies' conservation initiatives
Be Prepared -
Be Informed
Smart companies know that water is their fastest rising utility cost. Forward-thinking leaders are finding water-saving solutions today.
Download our exclusive industry overview to learn more.