Save Water. Save Money. Save Time.
Water management software and services for all businesses.  Reduce your water spend, prevent leaks and easily access data for portfolio wide water system improvements.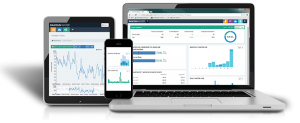 Understand real-time water use across your portfolio

Compare actual water costs to budgeted amounts

Evaluate water costs and rate trends across utilities and enterprise assets
Predict water use and costs after capital improvements are made

Avoid costs & damages from hidden leaks

Use the most efficient amount of water portfolio wide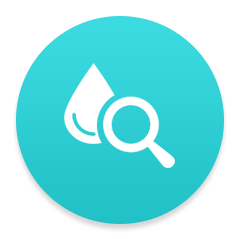 Track
We use real-time data from onsite hardware and utility data to understand your property's water use.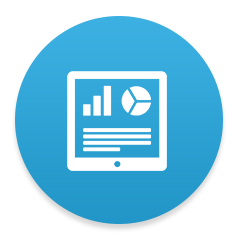 Analyze
Our industry-leading analytics engine provides insight into water costs, use, trends, and anomalies, identifying areas of inefficiency or even hidden leaks.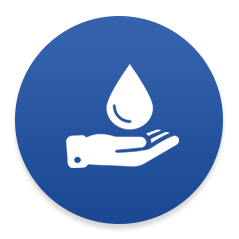 Optimize
Our network operations center ensures property-wide water efficiency, making recommendations on areas for improvements, and notifying you of urgent issues.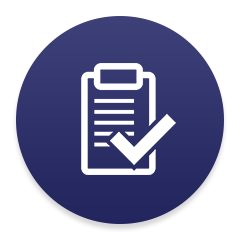 Verify
Every month we report how much water was used and saved and we verify these savings against your utility bills.
Real Results for
Smart Companies
Water efficiency is a great way to simultaneously add value for our investors and our residents, and Banyan's solutions accomplish that and more.
TAKE CONTROL OF YOUR WATER COST AND MITIGATE RISK
Whether you are trying to mitigate water risk or you want to plan and improve your water infrastructure, Banyan Water has the solution for you.
Data-driven water conservation software provider Banyan Water achieves milestone as record-breaking droughts threaten regional water supplies.
Leveraging data collected across the country in 2020 the Banyan W.A.T.E.R. Report highlights unprecedented water risk due to leaks, changes in climate, rising water rates and historic droughts.
Banyan Water's flagship solution Irrigation Insight® earns US EPA WaterSense label, highlighting continued leadership in the field of intelligent weather based irrigation efficiency and offers enhanced benefits for customers.
Be Prepared -
Be Informed
Smart companies know that water is their fastest rising utility cost. Forward-thinking leaders are finding water-saving solutions today.
Download our exclusive industry overview to learn more.