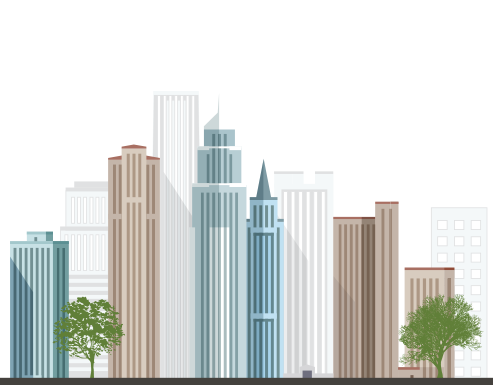 Water Insights and Control for the C-Suite.
Water rates are rising across the U.S. and smart companies are taking control of water costs by partnering with Banyan Water. Executives at American Airlines, The Blackstone Group, CBRE, and Hilton Worldwide rely on Banyan Water to give them insights into their organizations' water use and control over costs. By working with Banyan Water, leaders can easily understand their company's overall water use or drill down to explore questions about a particular property.
Unparalleled water-related data & insights

Portfolio-wide analysis at the touch of a button

Measurable water and cost savings

Risk mitigation

Simplified sustainability reporting
LivCor Partners with Banyan Water to Rapidly Increase NOI on Multifamily Properties
LivCor, LLC is a real estate asset management firm and a portfolio company of Blackstone. LivCor's goals are to reduce operating expenses and increase their asset value while providing best in class service to residents. With water rates rising in many regions, increasing water efficiency is a powerful way for them to achieve their goals. LivCor partners with Banyan Water on properties across the country, successfully reducing their outdoor water use by 71% and saving 75.8 million gallons of water per year. That's enough water to supply over 500 homes for a year.
"We're always looking for ways to improve our properties and our bottom line. Water efficiency is a great way to simultaneously add value for our investors and our residents, and Banyan's solutions accomplish that and more".