PROVEN IRRIGATION SOLUTIONS. PROVEN SAVINGS.
Irrigation water can be the biggest source of wasted water on a property. Even with "smart" controllers, landscapes are often over-watered, adding thousands of dollars to your operating budget. Banyan Water's Irrigation Insight® uses the most advanced technology, including a patented leak detection technology to actively manage water on your property, creating sustained water savings without sacrificing the health of your landscape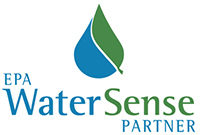 HOW IT WORKS:
Banyan Water analyzes your property and current water use to determine baseline water use and the potential for water savings.

After agreeing on water saving goals, Banyan Water installs IoT devices and weather tracking technology on your existing irrigation system.

Banyan Water's software and water conservation managers create and manage watering schedules based on your property's needs. Schedules are constantly updated based on changing needs and weather patterns. Our water managers ensure that your property receives exactly as much water as it needs to stay healthy, not a drop more.

Banyan Water partners with you and your landscaper to give real-time adjustments to watering schedules when new plants are installed, or other changes occur.

Banyan Water alerts you when leaks are detected on your property and can remotely shut off water in emergency situations.

Each month, you'll see how much water you've saved and have access to real-time information about water use on your property or properties. Typically, properties use 50%- 70% less irrigation water than they had before working with Banyan Water.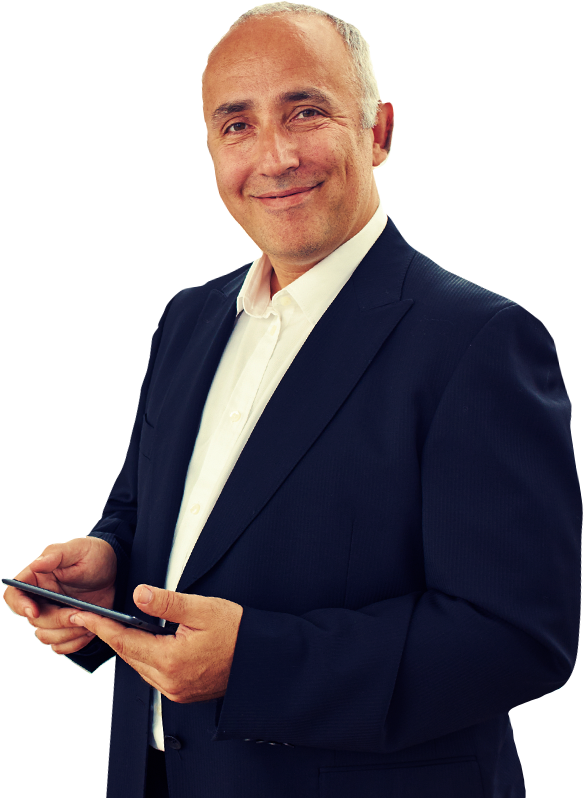 I don't ever have to worry. Banyan Water does everything and keeps me informed of any repairs that need to be made, and I know that they will always have a solution for us.
Lisa Soto,

 

Sr. Community Manager, RIATA Apartments
Dashboards to show water use and savings in real-time

Interactive property maps

Automatic scheduling and weather-related adjustments – no more watering in the rain.
Alerts for mainline leaks or unauthorized water use

Access to Banyan Water Central's water analytics platform

Online controls and information available on your computer or mobile phone

Mobile-friendly tools for landscapers