INCREASING SUSTAINABILITY WHILE REDUCING COSTS.
Facilities Managers know the complex nature of managing a large campus. From keeping all of the buildings running to ensuring that the landscaping looks healthy to handling unexpected emergencies; it's a big job.
Banyan Water simplifies water management on large and complex campuses by providing constant monitoring, automatic savings and immediate water-related alerts, ensuring that water is always under control.
Real-time water tracking and leak alerts

Analytics to compare and analyze water use across the campus

Proactive recommendations on ways to improve efficiency

On-site solutions to decrease water usee

Decreased operating expenses

Two to three year payback periods

Qualification for Green Financing and Rewards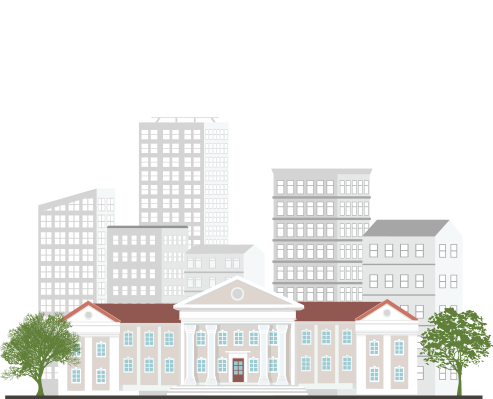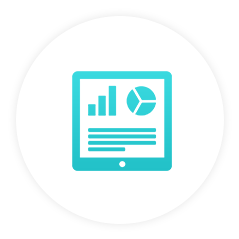 Banyan Water Central:
Water tracking & analysis software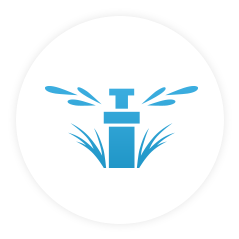 Irrigation Insight:
Managed irrigation services that save 50-70% of outdoor water use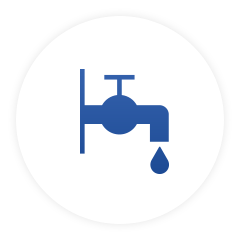 Indoor Insight:
Indoor water tracking and leak detection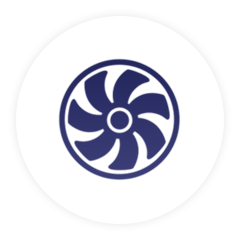 Cooling Insight:
Optimizing cooling tower water use
BATTLING DROUGHT IN CALIFORNIA'S OJAI VALLEY WITH IOT
The Thacher School is a coeducational, college preparatory independent boarding school in Ojai, California, a particularly drought-susceptible region in Southern California. The constant and pervasive threat of widespread drought combined with the ever-present maintenance requirements of Thacher's sprawling and complex 427-acre campus created troublesome challenges for the school if left unchecked. For Thacher's staff and board of trustees—which view water scarcity as a top threat to the school's operability, sustainability, admission's process, fundraising efforts and to the student body as a whole—doing nothing was not an option.
"By implementing Banyan's smart water technology, we're not only able to conserve water and save money, but can and have integrated water insights into our marketing strategy. The ability to closely monitor and save water became a competitive advantage to attract prospective students and families who might have concerns about the school's future, its sustainability plan or the state of its facilities because of where we're located".
Ed Bennett
, 
Director of Facilities for The Thacher School