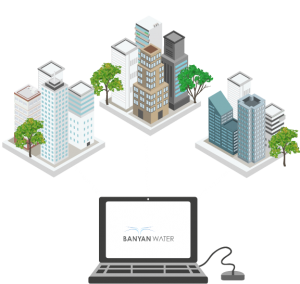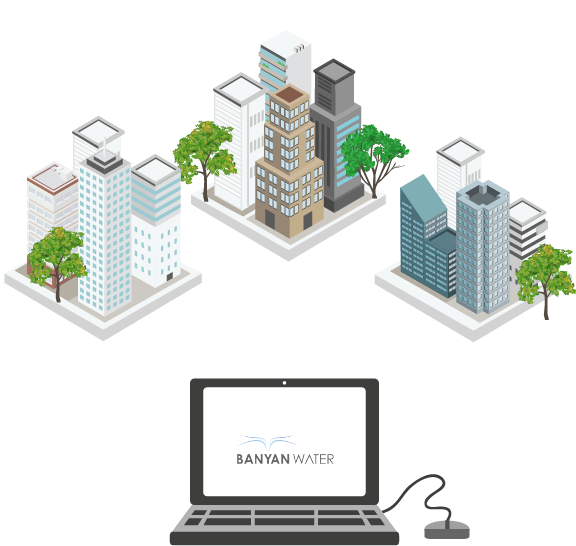 Automated Asset Management and Optimization for Executives.
Water rates have increased on average 43% in the last 8 years. Executives are noticing the growing costs of water across their real estate portfolios and wanting to take control. From software that tracks every drop of water on your property to on-site solutions that drastically decrease water use, Banyan Water has the right tools to meet your water management needs.
Portfolio-wide water tracking

Instant analysis and alerts

Measurable water and cost savings

Simplified sustainability reporting
IMT Riata is the largest multifamily enterprise in Central Texas and saves over 52 Million gallons of water each year
IMT Residential partnered with Banyan Water because of their ability to manage large and complex properties while saving water. Banyan Water uses its smart technologies and comprehensive services to provide a turnkey solution: actively managing soil moisture to irrigate only what is required. What's more, Banyan Water's technology monitors water flow across the property and immediately detects leaks
or unusual water use.
                                                                                                                                                                                                                                                                                                                               "I don't ever have to worry. Banyan Water does everything and keeps me informed of any repairs that need to be made, and I know that they will always have a solution for us."